ZineGlob : PRODUCER OF ORGANIC MOROCCAN ARGAN BASED BEAUTY PRODUCTS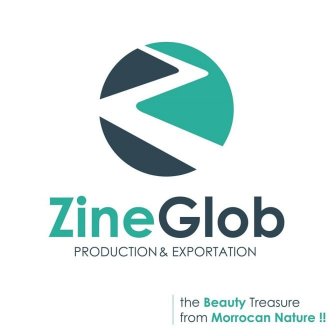 Published Date : Mar 2
Category : Health/Beauty » Health & Beauty Products
Location : Alabama » Auburn, AL
Agadir 80000 , Morocco
Posted by : zineglob
Contact Number : 00212528816352
Description : ZINEGLOB a leading Moroccan company specialized in producing and exporting argan oil, prickly pear oil , rose water and beauty products since 2006. Based in Agadir 80000 Morocco, Our company provides different skin care and hair care products made from organic raw materials certified by USDA Organic, and FDA, alongside services including private label certification, and shipping with very lowest competitive prices possible.
Related Health/Beauty Ads in Auburn, AL

The Louse Girl is a 24/7 Head Lice Removal Service that can get rid of any infestation big or small ( we can also remove nits as well) while providing a family friendly environment. Currently we are providing discounted rates in honor of...